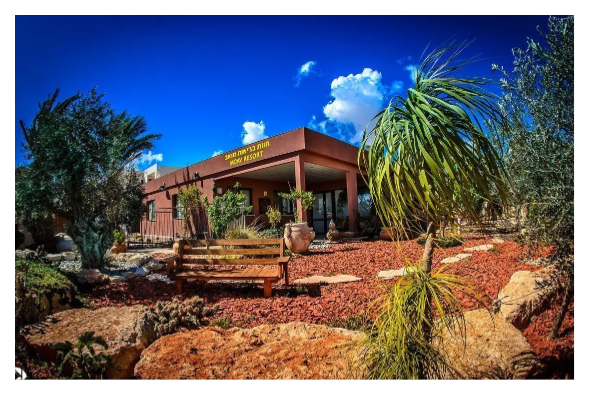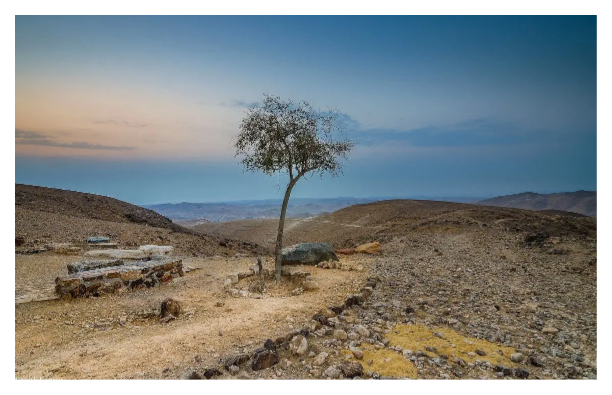 Genesis landscapes, desert peace and quiet, plenty of itineraries for all ages and styles, galleries, museums, artists' workshops and more. This is just a small collection of what Arad has to offer. To the east of it lies the Dead Sea with all the possibilities inherent in it, to the west stretches the Yatir Forest, and around it spread the expanses of the eastern Negev, with their craters, their impressive ridges and the great Negev streams.
Arad is the perfect starting point for any trip and vacation in the vastness of the Israeli desert. Arad offers its guests a wide variety of municipal services, tourist services, catering, accommodation and plenty of visiting sites throughout the city and in its immediate vicinity
Here, on this site dedicated to tourism in the Arad region, you will find information for your next trip to Arad. Many and varied accommodation options, unique activities and attractions, as well as an annual calendar of events that allows you to plan your trip perfectly.
Arad is a unique and high-quality city, where a beautiful landscape, surrounded by solids and canyons, a dry climate known for its healing properties, meticulous urban planning, and an educated population are combined. It is located in the north of the Negev, near the Dead Sea, the largest and lowest natural spa in the world, 600 m above sea level on an area of approximately 93,000 dunams. In terms of jurisdiction, Arad is the third largest city in Israel after Jerusalem and Be'er Sheva). The uniqueness of the city is in its early planning before its construction. A team of experts in the urban and social field planned in advance the construction of the city from the physical point of view on the one hand, and from the social point of view, through the absorption of the residents, on the other hand. Two elements created a solid foundation for a strong community that has the power to attract newcomers and veterans.
A little taste of the city